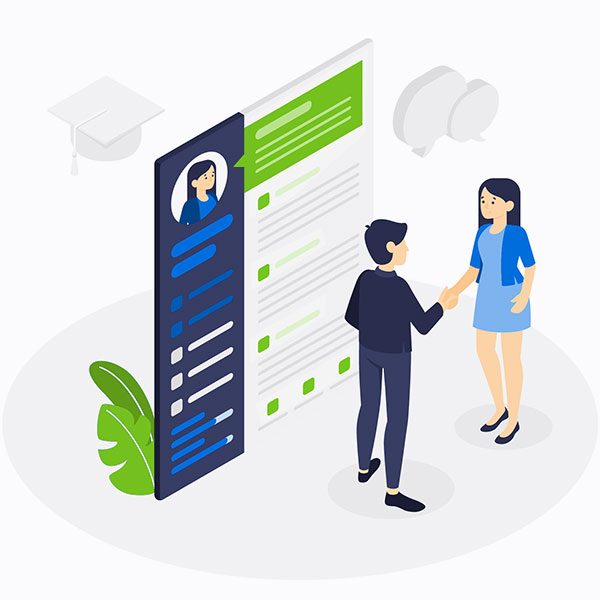 $0.00
We are experts in the art of crafting an outstanding cover letter. We know the most effective ways to reinforce your skills and achievements, focusing on what's relevant. We know how to create a cover letter that brings you to life, lifting your personality off the page. We know how to create a lasting impression that will encourage hiring managers to spend their valuable time on your resume.
MyStar resumes can offer you the following:
Results
You'll receive more application responses and interview invitations
Quality
Collaboration with an industry expert will ensure we meet employer demands and deliver an outstanding product
ATS Compliance
Your resume will display fully tailored keywords, and be formatted with the aim of bypassing applicant tracking systems.

100% satisfaction guarantee
If you're not happy with your documents, you'll receive a full refund.

You can choose from the cover letter, add a resume, or include a LinkedIn profile to expand your options both on and offline.